If you're looking to host a number of websites or offer hosting services as part of your business, our Reseller plans are an ideal match for you. Reseller plans allow you to create and manage full fledged hosting accounts via cPanel's WHM interface. You can also configure your own name servers with a Reseller account to further promote your own hosting services.
Netwisp offers feature rich web services that are hosted on the latest hardware and software packages. Coupled with our 45 Day Money Back Guarantee and 24/7 friendly and knowledgeable support staff, you are guaranteed the peace of mind that comes with trouble free service.
Choose A Reseller Hosting Plan
R40GB
40GB SSD Powered Disk Space
500GB Bandwidth
Unlimited Domains
FREE Payment Processor
$5/m WHMCS Discount
R60GB
60GB SSD Powered Disk Space
750GB Bandwidth
Unlimited Domains
FREE Payment Processor
$10/m WHMCS Discount
R80GB
80GB SSD Powered Disk Space
1000GB Bandwidth
Unlimited Domains
FREE Payment Processor
$15/m WHMCS Discount
R100GB
100GB SSD Powered Disk Space
1500GB Bandwidth
Unlimited Domains
FREE Payment Processor
$20/m WHMCS Billing Software
R150GB
150GB SSD Tiered Disk Space
2000GB Bandwidth
Unlimited Domains
FREE Payment Processor
$25/m WHMCS Billing Software
Shared Hosting Features
cPanel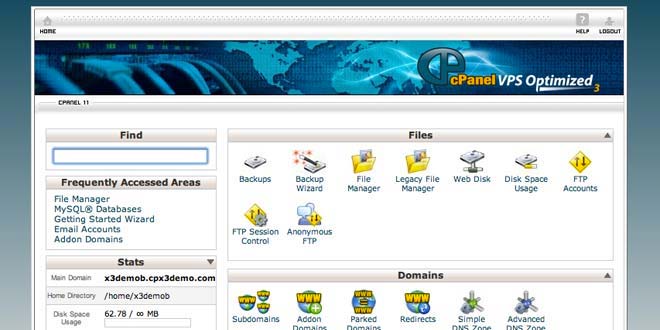 Netwisp's web hosting plans are powered by cPanel.
cPanel Overview
With cPanel you can easily manage every aspect of your web hosting account. From creating custom email addresses, viewing your web traffic reports, to editing your website files.
cPanel Features
cPanel allows you to easily:
Manage your website files with its browser based file manager (e.g upload, delete, edit files)
Create/delete email accounts of your choice (@yourcompany.com) and access webmail via your browser
Install/remove software on your account with the help of Softaculous (Wordpress, Joomla etc)
Create/manage/delete databases and privileges
View your account statistics (visitors to your website, their country/computer specs etc)
Manage account backups
Softaculous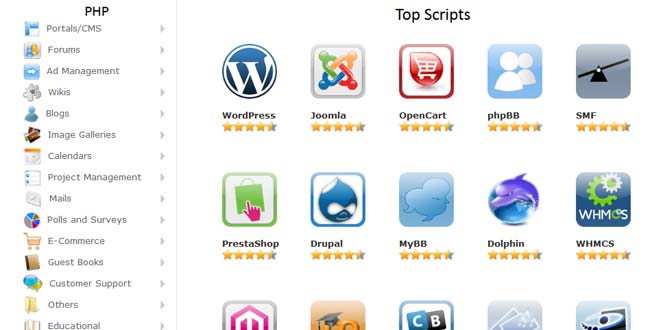 Netwisp's web hosting plans come with the Softaculous script installer.
Softaculous Overview
Softaculous is a application built into cPanel that allows you to easily install from over 150 free scripts/software. Software includes Wordpress, Joomla, phpBB, Magento, Prestashop and many more. No matter which type of website you're looking to build we provide access to software that'll make it easier to create and manage your website/blog/forum/online store!
Popular Softaculous scripts
eCommerce - Magento, Presta Shop, WHMCS
CMS - Wordpress, Joomla, Drupal
Forums - MyBB, phpBB
Site Builder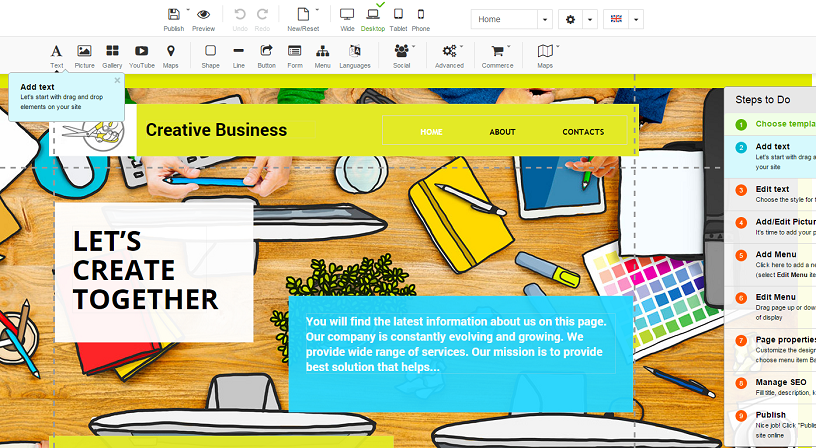 All of our web hosting packages come with a free powerful website builder that allows you to quickly build a feature rich and responsive website for your domain using an easy to use WYSIWYG (What You See Is What You Get) editor!
Website Builder Overview
Feature rich WYSIWYG Editor
More than 150 Ready To Use Templates
Responsive (Mobile) Templates
Social Media Integration
Modules for YouTube, Maps, Forms, PayPal and more
Our Partners: